Mission
Our mission is to proclaim God's plan for life. We do this through Humanae Vitae conferences for clergy and laity so as to rejuvenate the Church with the rich beauty of God's plan for life, love, marriage and the family.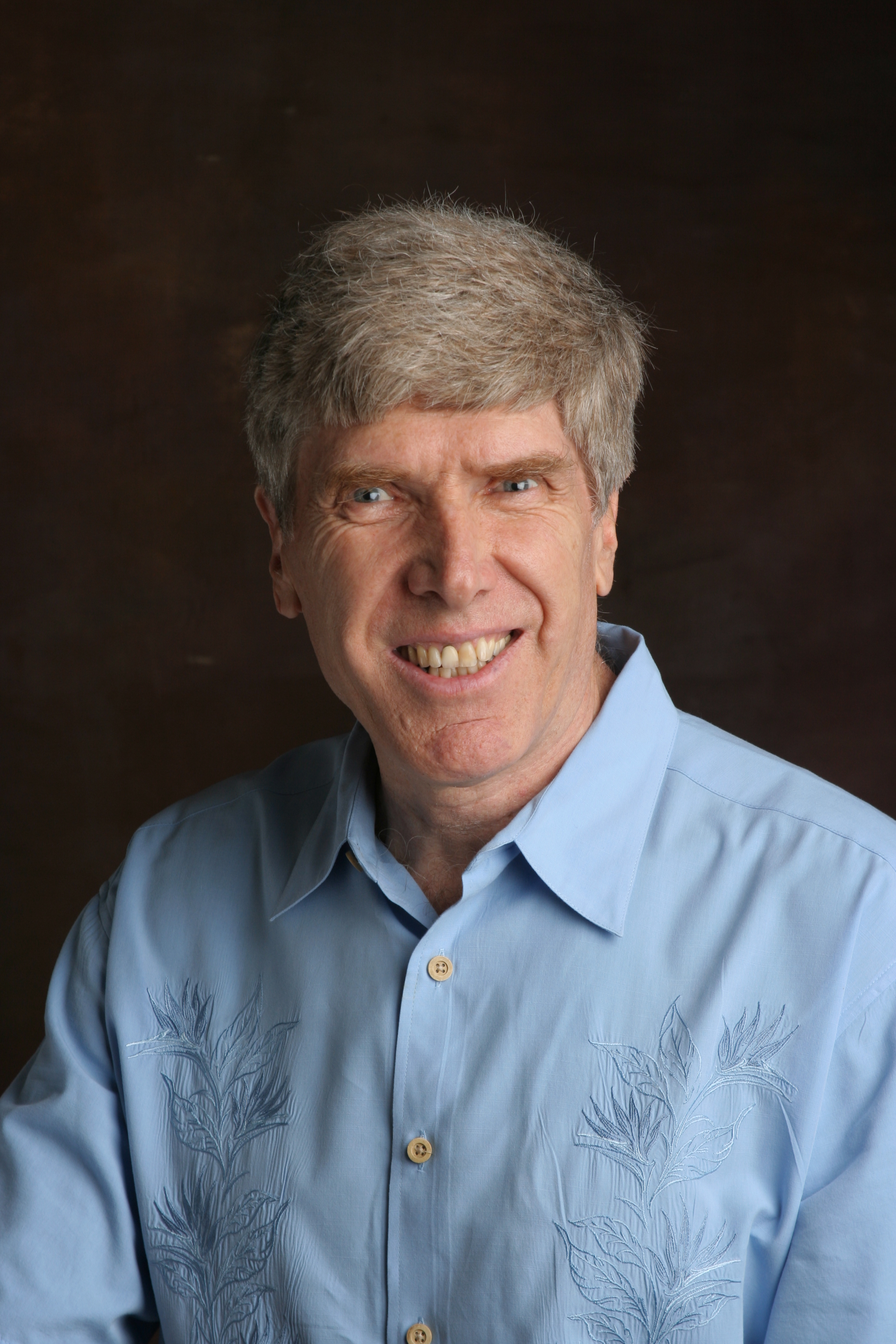 Chairman: Brian Murphy
(949) 235-4045 (cell)
God's Plan For Life is a Catholic apostolate organized as a 501(c)(3) nonprofit foundation located in the Diocese of Orange, about 65 miles south of Los Angeles. Brian Murphy is the Chairman. We need pro-lifers world-wide to act as logistics liaison for our ministry. If you would like to help, please contact Brian Murphy.
Board Members:
Brian Murphy, Chairman
Very Reverend Charles Wright, OSB
William Kewell
Louise Murphy, Treasurer